All your organization's knowledge in one place
Collaborate, create, connect and analyze information to empower teamwork across your organization.
Wikis provide a powerful and flexible knowledge management system that can grow with your needs.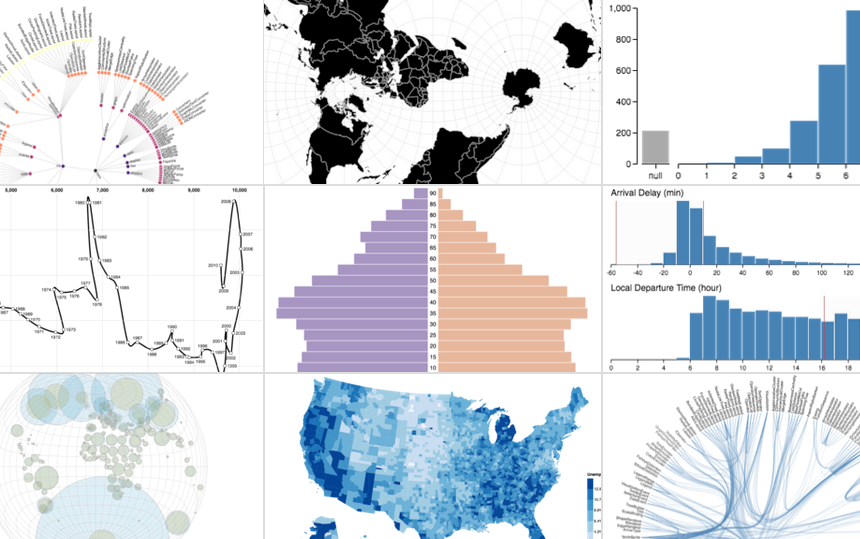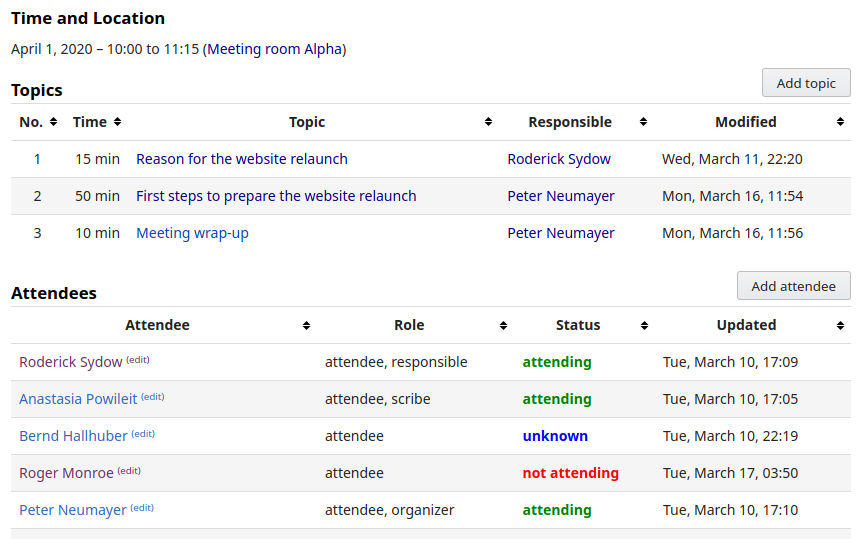 Create tasks and assign them to individuals or teams. Integrate them into calendars and notify participants. Use the data to track progress, prioritize further work and compile reports to be able to make knowledgeable management decisions.
Constantly plan, control and check the quality of your processes. Document the processes and improve the interaction of organizational units. Ensure information is kept up to date and handle feedback.
Our wiki solutions are both flexible and versatile.
For any specific use case dedicated tools, when available, might be a better fit. A key strength of wikis is that they can be used for multiple use cases at the same time. Our solutions are uniquely powerful when it comes to connecting data from different use cases and creating workflows or data visualizations that would otherwise require development of specialized software.
Start small, perhaps with some simple meeting notes. Then add and collaboratively refine structure on an as-needed basis.